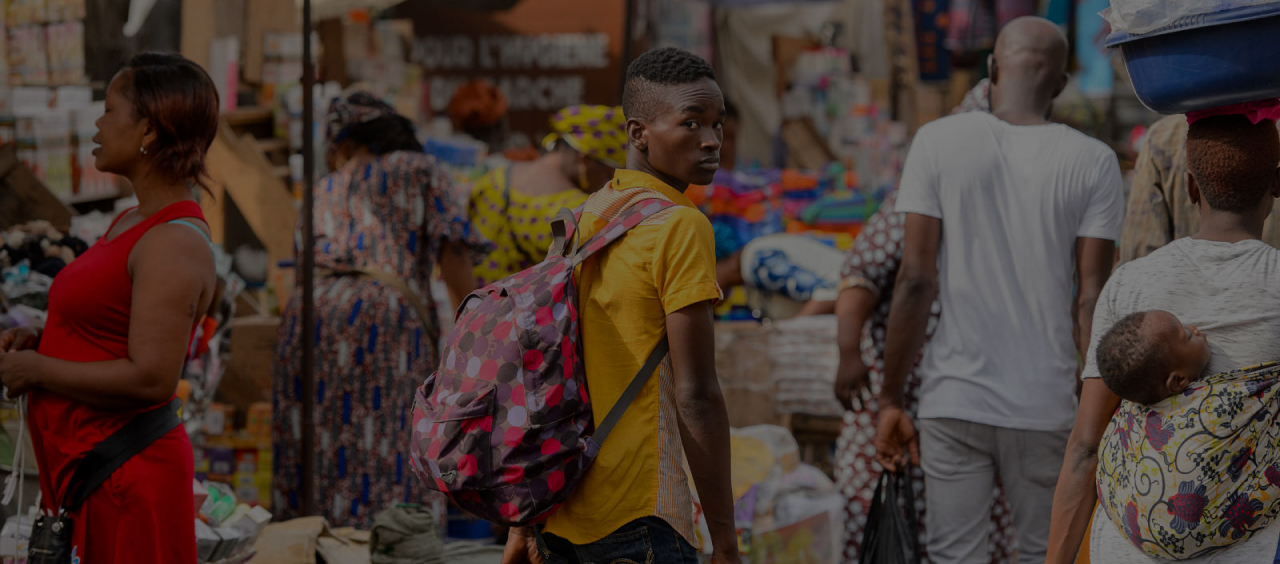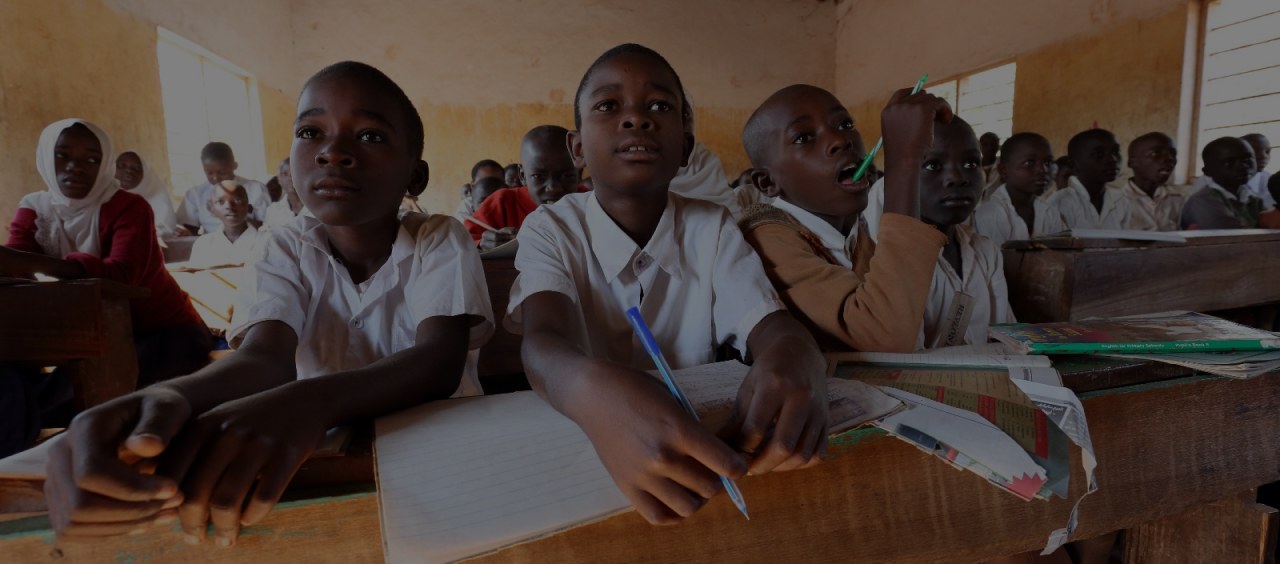 Sp
ons

ors
₦50m worth of scholarships managed
Join us in solving the issue of access to funds for young Africans, because we believe dreams shouldn't be hindered by money.
Start Campaign →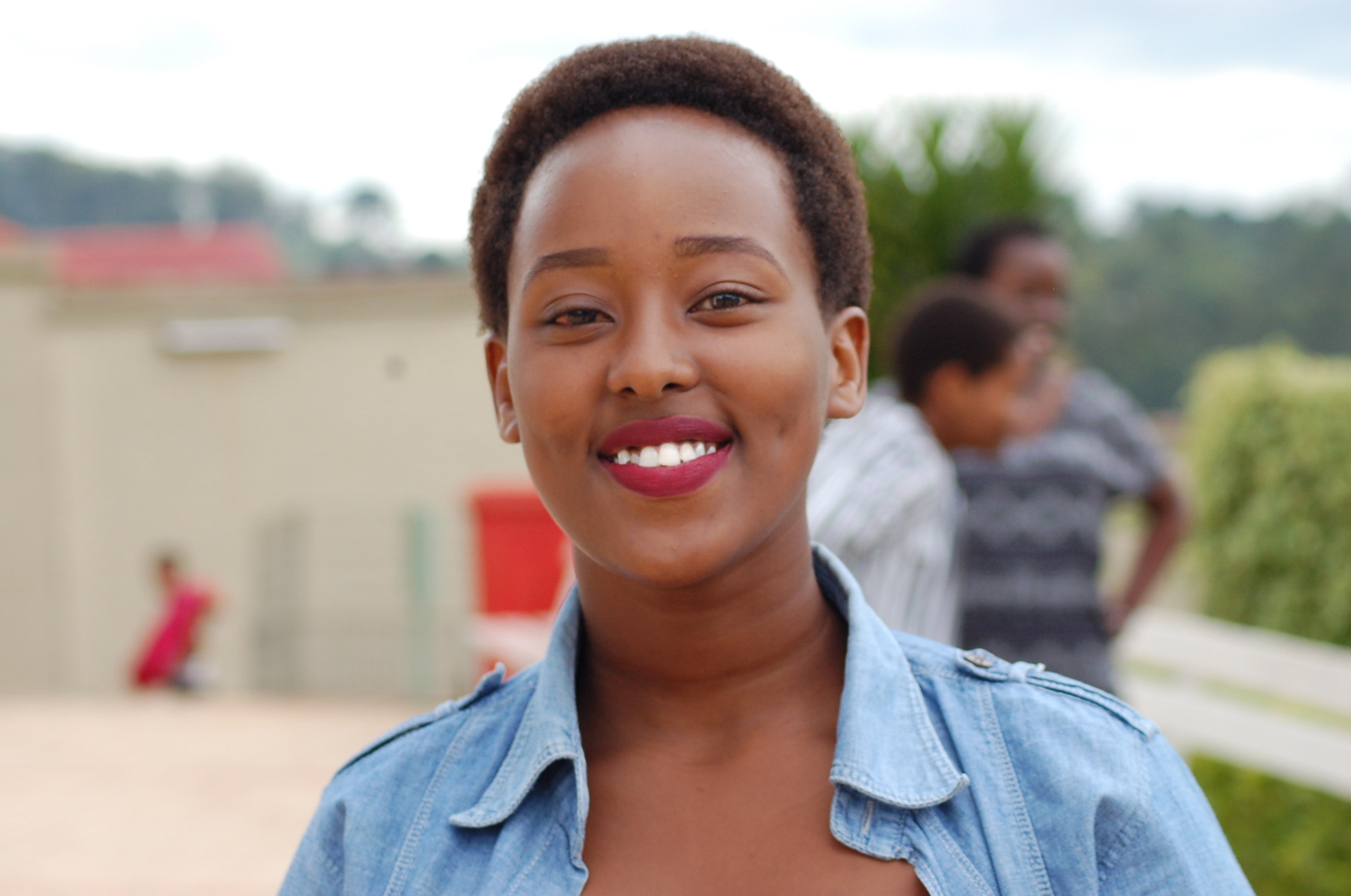 St
ude

nts
We've got trending Scholarships for you
Abou
t Sch

olarX
N10 million in tuition raised and disbursed
ScholarX is a social impact platform that focuses on democratizing Access to Education for African Youth, by connecting them with funding sources that enable them to get quality education.
Our
Mis

sion

To put African students on a better life path through access to quality education.
Our
Par

tners


Impa
ct S

tories

Thank you scholarX for exposing hiding scholarships for Nigerian students home and abroad.

Adekunle Ibrahim, UNILAG

(Winner Sheyi Shay giveaway)

Now i can face my studies while ScholarX do the scholarship search for me and all i do is map the deadline to my calendar and apply later.

Ijaodola jamiu, LASU
Ready to make an impact on Education in Africa
Get Started